Johns spent six months of his army service in Sendai, Japan, in 1952–53. He returned for two months in 1964, from late April to early July, and met many members of the vibrant Japanese art world, with whom he formed lasting friendships. While working in a studio in the Japanese Artists' Hall in Tokyo's Ginza district over those two months, Johns produced nine drawings and four paintings, many of which are included in this show. As notes in his sketchbooks attest, the fresh vantage point of a different land and culture offered him the opportunity for profound self-reflection, ultimately giving rise to some of his most complex and ambitious works of the 1960s. In October 1966 Johns returned to Tokyo for the opening of Two Decades of American Painting, an exhibition at the National Museum of Modern Art that included four of his paintings.
Over the following decades, Johns's renown in Japan increased and he returned to the country several times. Yet he maintained his deep fascination with Japanese art and culture largely at a geographic distance. In 1977 he embarked on a prolific series of crosshatch works titled Usuyuki, meaning "light snow" in Japanese. The series includes paintings, drawings, and prints, most notably exquisite silkscreens made with Hiroshi Kawanishi and other Japanese master printers at Simca Print Artists, Inc., in New York.
The corresponding gallery at the Whitney Museum of American Art in New York focuses on the artist's relationship to his home state of South Carolina.
---
Image Gallery
All works by Jasper Johns, © Jasper Johns / Licensed by VAGA at Artists Rights Society (ARS), New York
undefined
undefined
undefined
undefined
undefined
undefined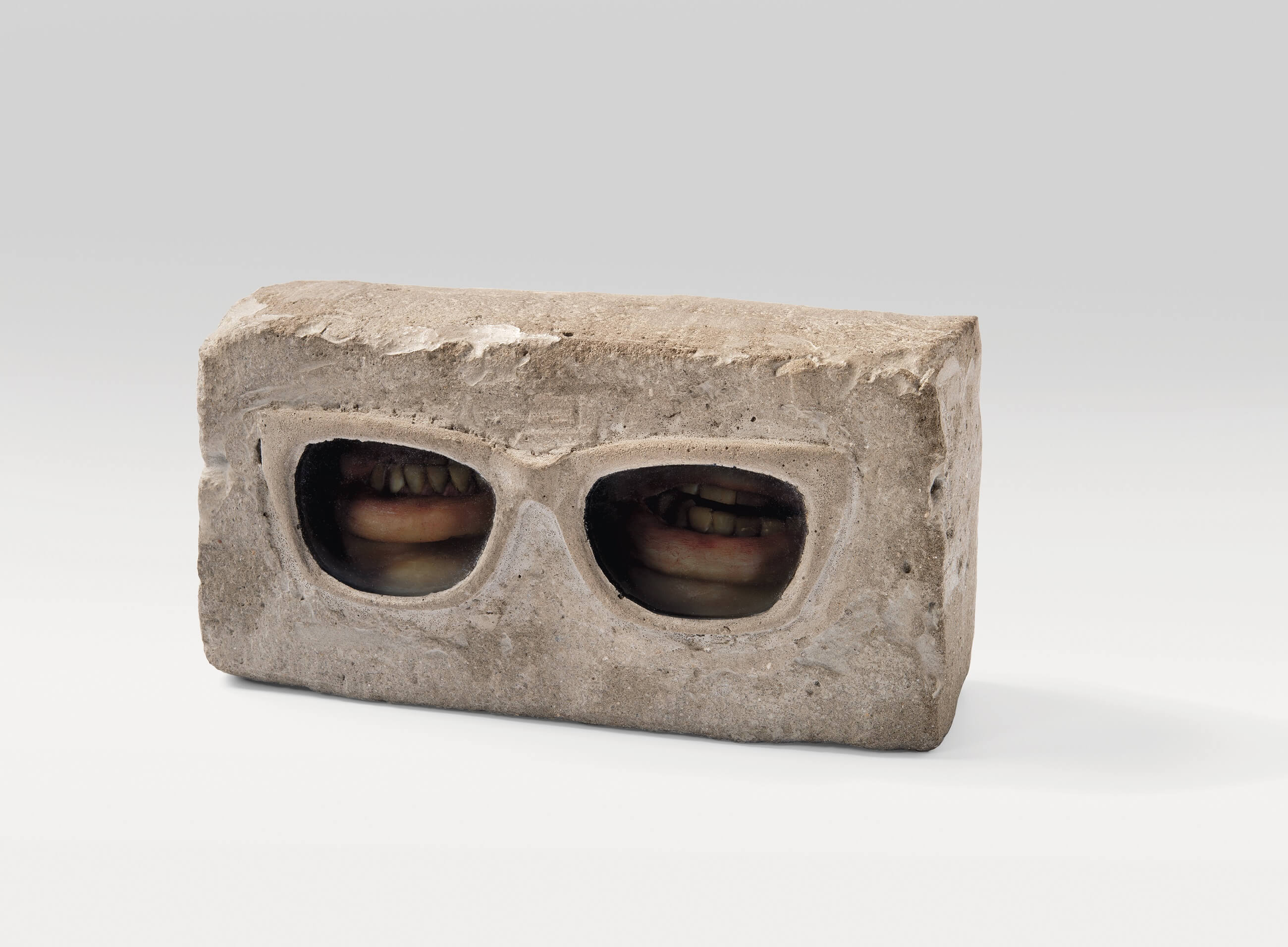 undefined