Symmetrical structures proliferate across the great diversity of Johns's paintings and drawings. Sometimes this visual strategy unfolds internally within drawings or canvases that are divided by a central seam, or that feature a pair of nearly identical motifs or objects, either stacked, or adjacent. In other cases, Johns explores duality across different versions of an image or work, executed, for example, in both color and black-and-white, in encaustic and oil, at small and large scale, or in a painting on canvas and a work on paper. With his cast sculptures and reliefs, Johns often complicates the relationships between an "original" object, a negative mold, and a positive metal cast.
By confronting the viewer with the paradoxes of sameness and difference, the artist calls attention to the act of perception itself, an active mode of engagement that has long been hailed as a hallmark of Johns's art.
The corresponding gallery at the Whitney Museum of American Art in New York focuses on mirrors and doubles.
---
Image Gallery
All works by Jasper Johns, © Jasper Johns / Licensed by VAGA at Artists Rights Society (ARS), New York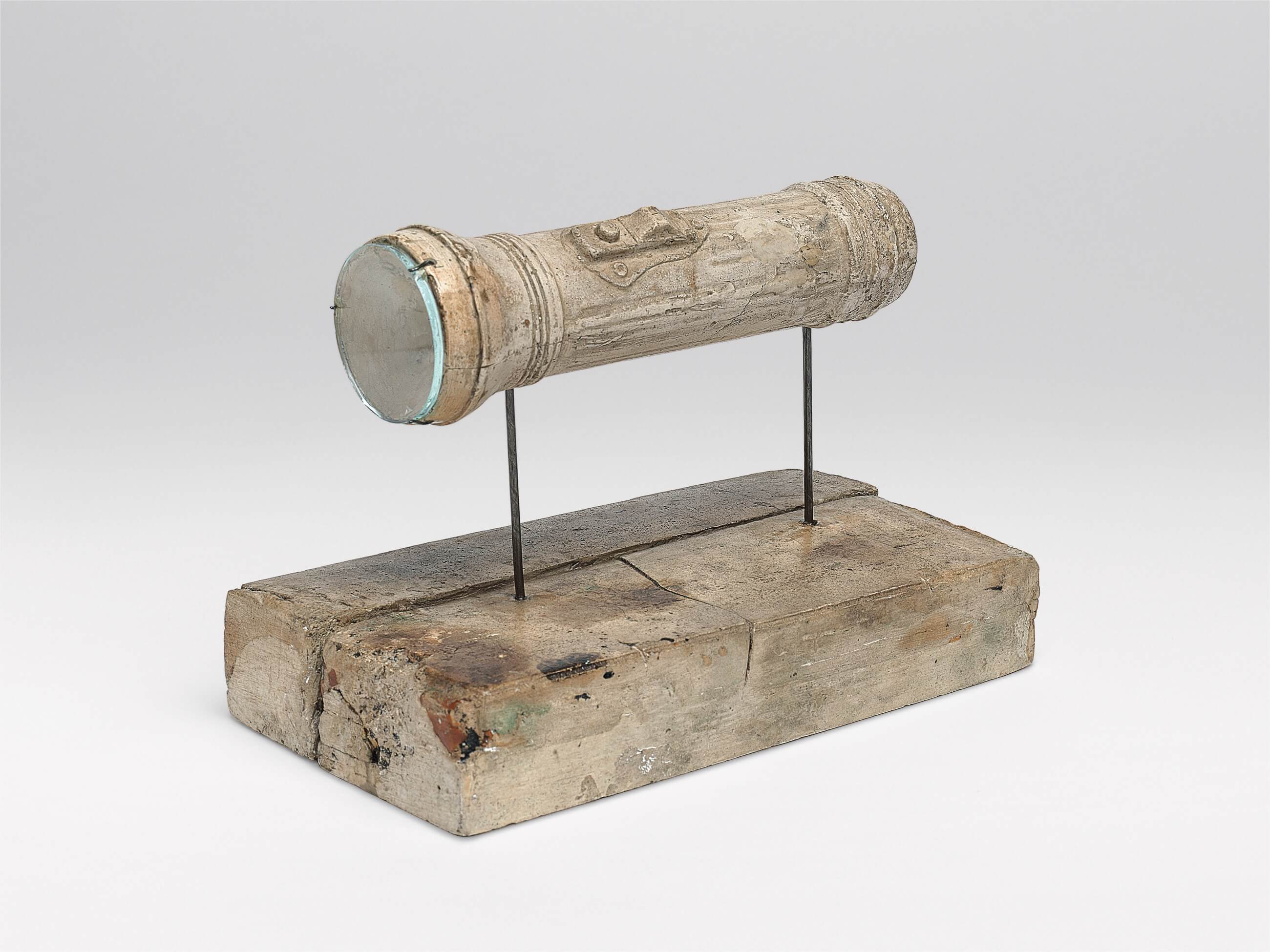 undefined
undefined
undefined
undefined